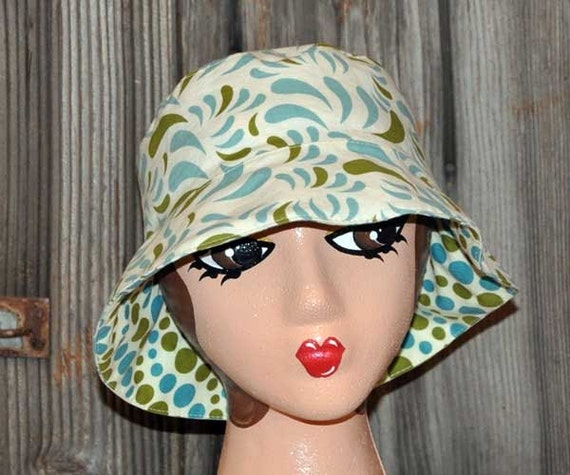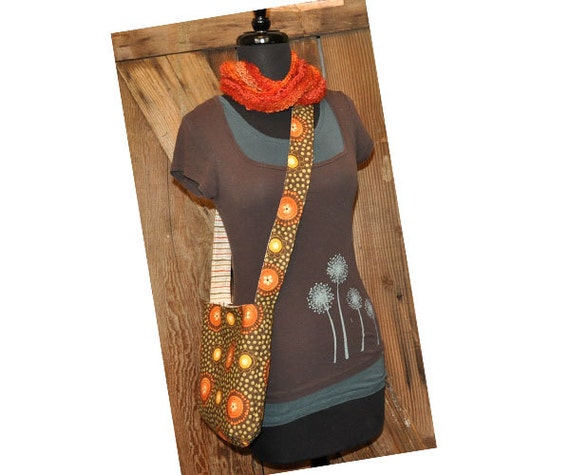 I haven't updated this site for a very long time. After a super busy summer I took a little time off from all things Fox Parlor, but after resting for a while I started to work on new pieces in my sewing studio. And, once I built up some inventory, I started working hard on building up the Fox Parlor presence on etsy. I see this as a way to stay open during the winter, selling at least my own designs. Check out the Fox Parlor etsy shop.
I have been adding things to it over the past couple of months. Things there include infinity scarves, hats and headbands, as well as tissue pouches. What I am especially proud of, is what I call the Fox Parlor "Perfect Cross Body  Sling Bag." I have a whole stash of items I am working on right now, including small fabric bins, and I'll hopefully get some time to finish them all up and get them posted to the etsy store.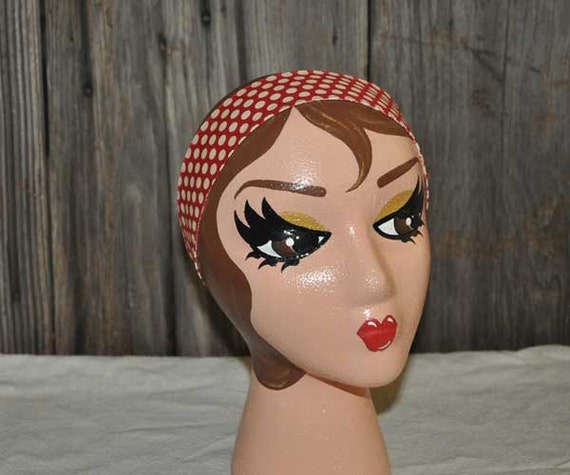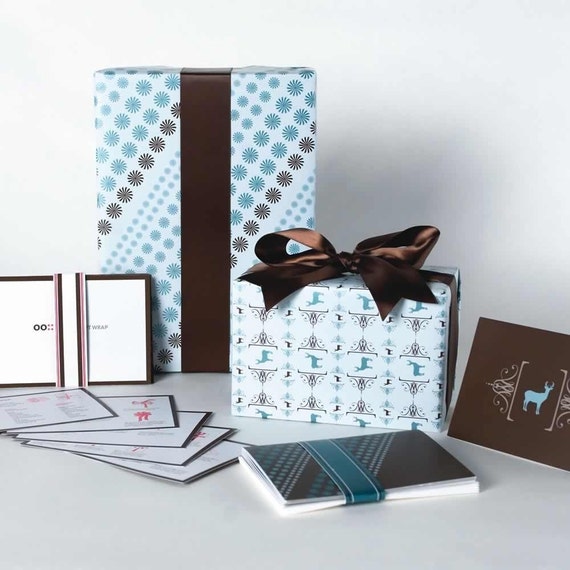 I also posted the absolutely  last remaining wrapping paper sets back from Fox Parlor the design studio days. Get one while they are still available!
Since the Sierra City store is closed for the winter, I would love to have you stop by the Fox Parlor etsy store until we open the shop in town again in late May.
.